Automation Engineer
November 22, 2021
At Dynasafe, our mission is to make the world a safer place by protecting mankind from threats caused by explosive devices and hazardous materials. We design, build and operate stationary or mobile plants for the safe and environmentally friendly disposal of conventional and chemical munitions. Our efficient operations have made a considerable impact on the steady destruction of explosive remnants of war and obsolete or out-of-specification explosives across the globe while exceeding the highest safety and environmental standards. We strive to meet the requirements of our contracts and deliver outstanding performance to our clients in completing their missions.
Dynasafe is looking for skilled automation engineers who want to grow their skills and develop their careers to join our innovative team on our demilitarization project in Pueblo, Colorado! As an automation engineer, you will be responsible for providing automation support needed for safe, compliant operations of control systems. The ideal applicant will be proficient with Siemens control systems, PLCs, associated HMI, and associated code.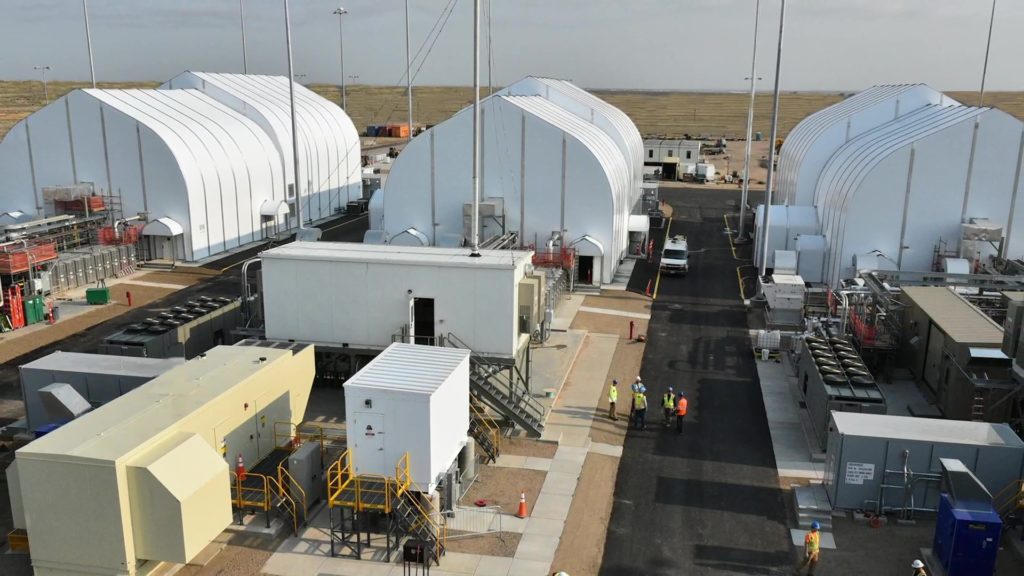 Key duties and responsibilities include:
Address emergent issues compliant with required processes and standards
Perform/Support DCS Programming Automation tasks
Troubleshoot automation issues to support operations
Prepare automation engineering deliverables with oversight from supervisor (e.g., temporary modifications, design change documentation)
Interface with other disciplines, new and retrofit engineering design, submittals, attend meetings, coordination with suppliers, operations, and maintenance support
Properly interpret and apply codes & standards and contract requirements to prepare Automation engineering design documents, specifications, and system descriptions related to automation team tasks
Review, prepare, and/or check engineering drawings and calculations, including field and design documents relating to automation processes
Perform various tasks and consult with co-workers and team as necessary to support the supervisor and project
The ideal candidate will have the following qualifications:
BS degree in Mechanical, Electrical, Chemical, Computer, Electro-Mech, or Software engineering from an accredited institution with three years of related experience.
In lieu of a degree, a minimum of 7 years of work experience in relevant types of automation work (e.g., systems startup, field engineering, plant operations).
Normally must be a US Citizen. Must be able to obtain and maintain security clearances required for this position according to Army Regulation 50-6 (Chemical Surety).
DCS/PLC configurations experience along with experience integrating PLCs into a DCS system.
Must be able to obtain a DODI 8570.01-M IAT I, II, or Ill certification within six months of employment.
Must be physically fit and able to work safely at a construction/operating site
Ability to pass pre-employment testing
Specialized Knowledge:

Ability to read and interpret engineering drawings/documents (e.g., P&IDs, single lines, logics)
Equipment/system troubleshooting skills
Working knowledge with industry-wide Microsoft development tools, such as Visual Basic,
C++, VB.NET, ASP.NET, and database systems, such as Access, Oracle, and SOL Server
Knowledge of industry and regulatory guides, codes, and standards
Excellent listening, oral and written communication, planning, and organizational skills
Experience with Microsoft Office programs, VISIO, and other standard computer programs
Pay: $90,000.00 – $120,000.00 per year
The salary advertised is negotiable. 
To apply for this opportunity, please send a cover letter and resume to info@dynasafe.com